Here's how education continued despite the COVID-19 pandemic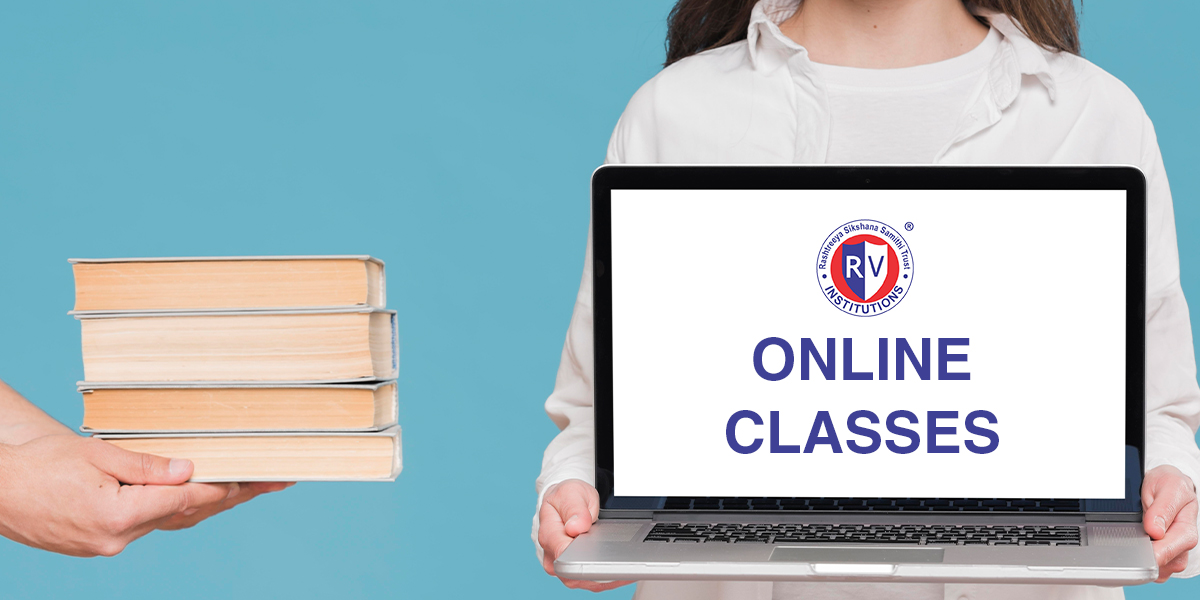 The COVID-19 pandemic can be stated as the most unexpected occurrences of this century. From IT firms to retail stores, this pandemic has forced organizations and institutions to reorient in terms of regular functioning and delivery. The field of education also witnessed a revolution of its own as the educational institutions ranging from schools to colleges had to continue providing education through means hitherto used mostly for part time tutoring rather than full time classes. This revolution in the education sector is the mainstreaming of online learning.
The shift from physical to online classrooms was inevitable for educational institutions across the world during this pandemic. Unable to conduct classes inside school and college buildings without compromising on the norms of social distancing and the safety, institutions had to rely on technology and the resourcefulness of teachers and students to continue education throughout the lockdown. The field of education therefore, has not only adhered to the norms of social distancing but has also proved that the dissemination of knowledge in this century is no longer limited by physical boundaries. This advancement is a glimpse of what the future of education might look like, especially in unprecedented times such as this.
The turn towards technology was aided by the usefulness of web conferencing tools. At RV Educational Institutions, the use of such apps along with the determination of our staff & students have ensured the continuity of education throughout the lockdown for classes from primary school, secondary school and degree colleges. Our institutions of higher education have hosted webinars with guest speakers from various industries to enlighten students and motivate them in these uncertain times. Additionally, the staff from our health science institutions have also been contributing to this fight against Corona by providing valuable advice and consultation through telephonic means. Such initiatives by our staff and students have made us proud of their dedication towards the progress of education and the betterment of mankind.
The need of the hour for all of us is to come out of this pandemic with our health intact. With this objective in consideration, online classes are perhaps the best available solution for educational challenges at present. The resolve to advance the mission of education will always stay firm at RV Educational Institutions and will always inspire us in our quest of creating global leaders of tomorrow.