How to select the right college for your higher education?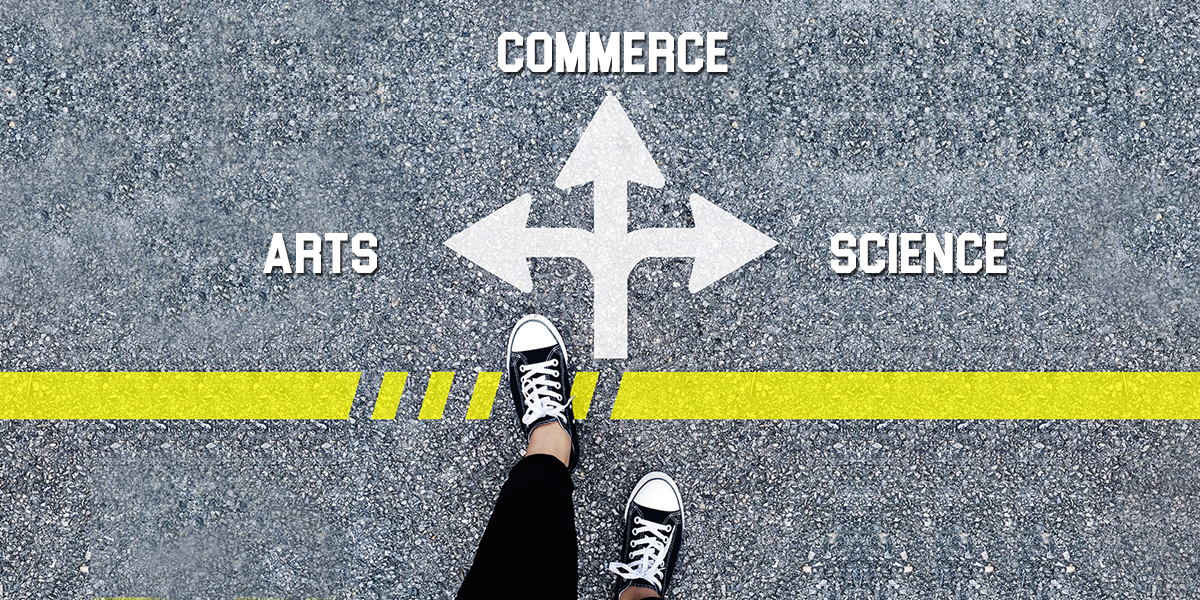 In a time where academic qualifications are the primary parameters for measuring success, students across the world face the daunting challenge of selecting an institution which can cater to their educational growth and academic success.
This pressure on students can be associated to the competition in the field of education which has dawned with the appearance of multiple institutions promising quality education in various courses. Today students find themselves confused about academic choices. Their search for a college which can act as an educational partner in their academic journey slowly turns into a mind boggling task rather than an opportunity.
As a student, if you too are currently occupied with this seemingly herculean task for your higher education, here are some parameters that will help you shortlist a college for your academic goals:
Learning Environment – Your college must provide an environment which enhances your learning and holistic development. It must provide opportunities in the form of academic & practical education, co-curricular activities and projects to foster an environment for learning, research, open-mindedness, knowledge and skill development.
Placements – College placements are a major factor when browsing through the best colleges in India. It is important to always consider the percentage of students who get placed every year rather than statements of assurance for placement support.
Industry Exposure – Industry exposure in the form of internships, projects, practical sessions, workshops, presentations and industry visits are crucial in moulding expertise for your career. Therefore, this factor has to be emphasised upon when considering college admissions.
Faculty – Faculty expertise and professional experience helps you learn about the standards of the industry. It is advisable to opt for a college where the faculty has collective experience across industries to help you gain a wholesome understanding of your professional goals.
Infrastructure & Educational Facilities – College infrastructure is not just limited to swanky buildings, classrooms and the campus. To compete with the learning capabilities across disciplines, your college should also host smart classroom facilities and fully equipped lab facilities & libraries.
These are some parameters that will help you evaluate and select the best college for your academic goals. In this age of education, it is important to remember that the right college is the one which you can act as an educational partner rather than an instructor. 
If you are looking for the best colleges in Bangalore, learn more about our colleges and the various courses they offer so that you can find the right academic partner for your educational aspirations.